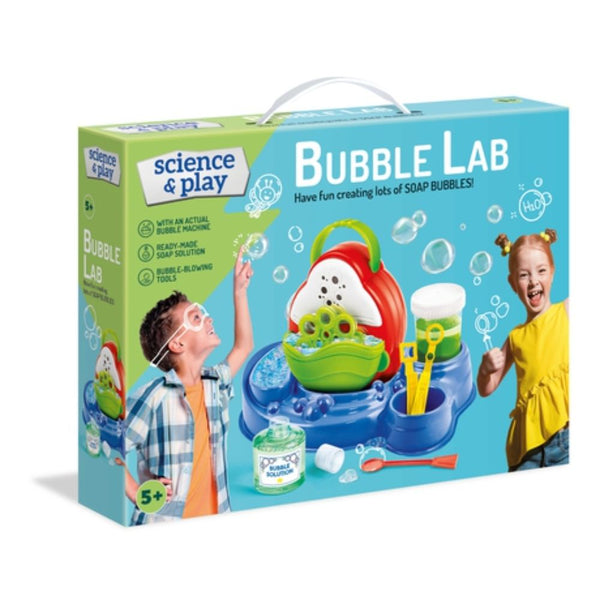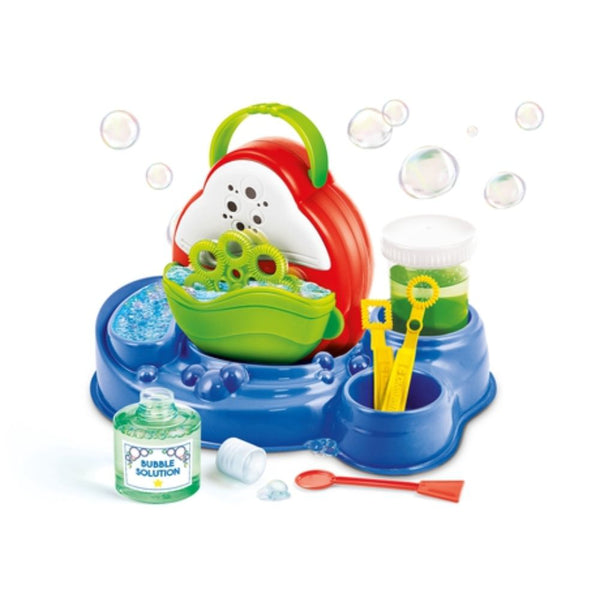 Clementoni - Bubble Lab
DESCRIPTION
 

A fantastic laboratory for creating and playing with masses of soap bubbles!

 

With the special solution ant the bubble-shooting machine you can have fun making loads of big and small soap bubbles fly through the air!

 

The kit also contains special instruments and a recipe for the best bubble solutions for making big, strong bubbles!
Suitable for age 5 years and above .
BACK TO TOP