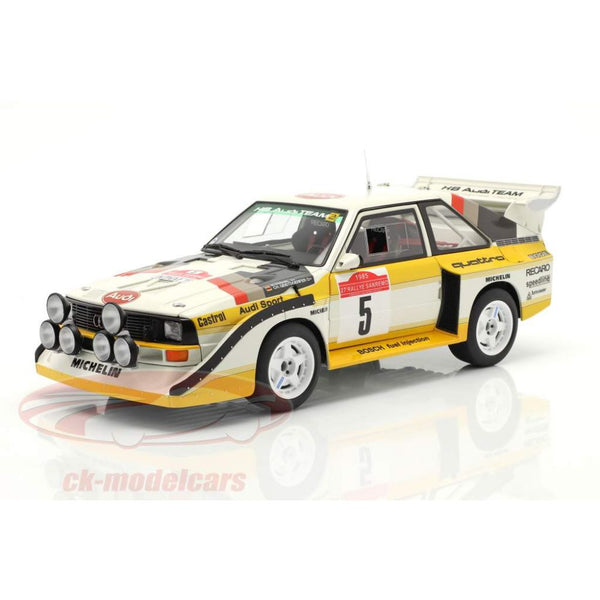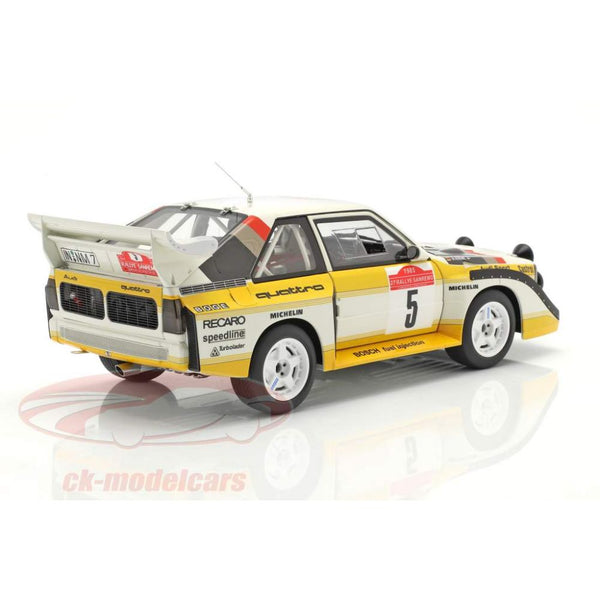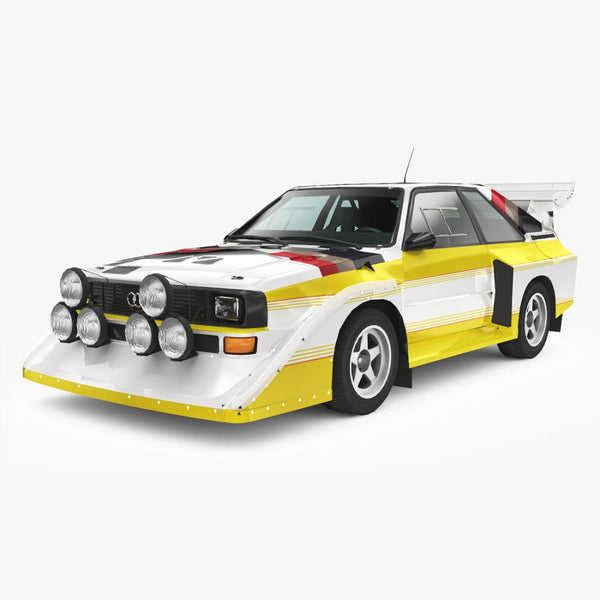 Lego Audi Sport Quattro S1(250 Pieces)
DESCRIPTION
Brilliantly detailed and collectible model car kit featuring a 1985 Audi Sport quattro S1 LEGO® replica and 1 driver minifigure. The perfect LEGO gift for the many devoted fans of this classic car.
A buildable 1985 Audi Sport quattro S1 toy car based on the original model and 1 collectible minifigure in an authentic Audi race suit. This toy playset will captivate kids as they use their imaginations to stage races.
Fans of the 1985 Audi Sport quattro S1 will be thrilled to build a mini version from LEGO® building bricks. They have the choice to proudly display it or test its powers by racing it against other models.
This 250-piece building kit for boys and girls aged 8+ makes a wonderful gift for both passionate fans of this famous car and those who love to play with racing toys.
LEGO® Speed Champions cars are now 25% bigger and even more realistic. The 1985 Audi Sport quattro S1 rally car measures over 2" (6cm) high, 6" (16cm) long and 2" (7cm) wide, so it's compact enough to take with you on the go.
Easy-to-follow instructions are included so the fun can start as soon as possible.
Age 7 years and up.
BACK TO TOP