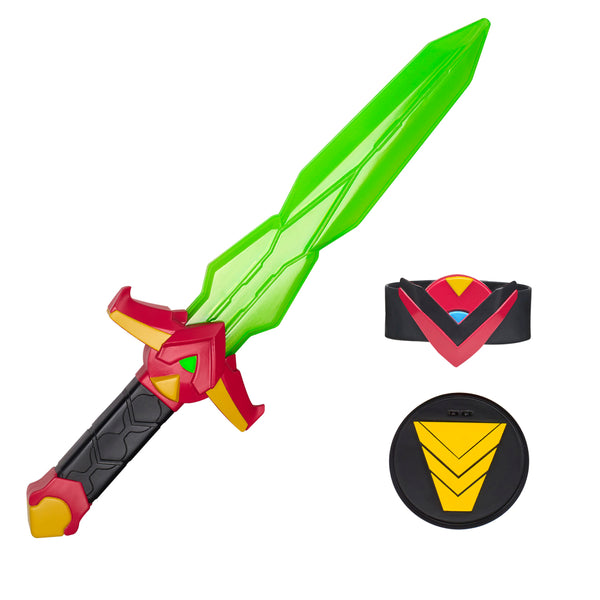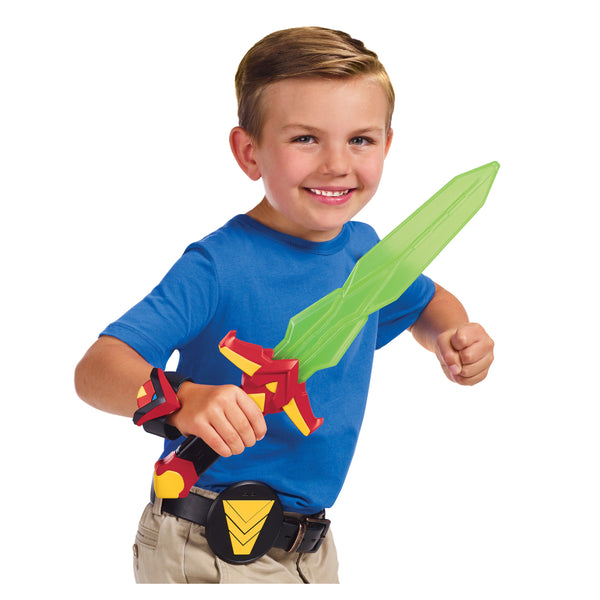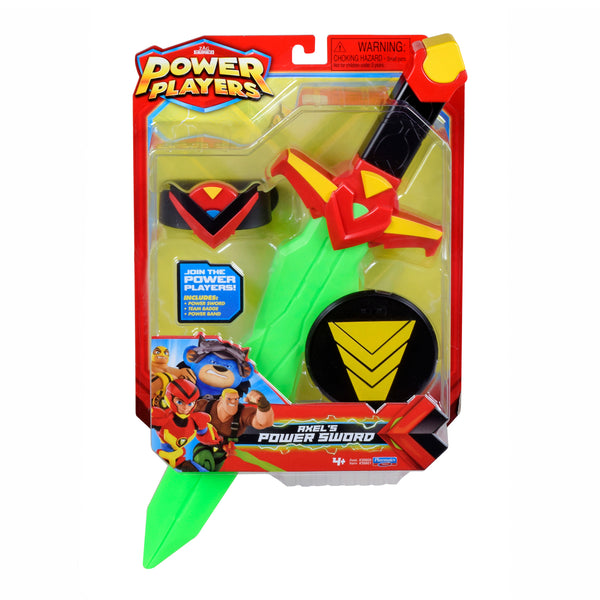 Power Players Axel's Sword Role Play Toy
DESCRIPTION
Game on! With a crash of the Minergy-fueled Power Bandz, 9 years old Axel transforms in a 6 inch tall super-suited action figure and joins the Power Players - a living toy team battling to save the world from Madcap and his mini minions.
Role play set includes: Axel's Power Sword / 1 team badge / 1 Power Bandz.
Join the Power Players! Gear-up like Axel!
BACK TO TOP